Artpool events - 15 July, 1999 - 31 January, 2000 - Kunstraum der Universität Lüneburg


magyar
Interarchiv
Ein Projekt des Kunstraums der Universität Lüneburg

The several semester long research project of the "Kunstraum der Universität Lüneburg", started in 1997, deals with art archives and archival practices.
The results of the research held by a group of students and university lecturers in co-operation with H.-P. Feldmann and H. U. Obrist are shown on the exhibition where beside parts of the huge archive collected by H. U. Obrist, now stored at the University of Lüneburg the following archive projects were shown among others: Agentur Bilwet (Geert Lovink), An Invisible Museum (Peter Fleissig), Artpool, Blast Conversional Archive (Jordan Crandall), inIVA (Ariede Migliavacca), Armin Linke, Museum in Pogress, Nettime (Geert Lovink), Tate Gallery (Iwona Blazwick), Tjebbe van Tijen, zap-o-matik (Johan Grimonprez).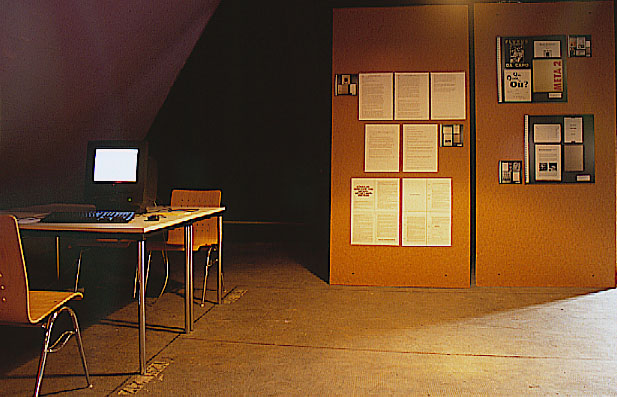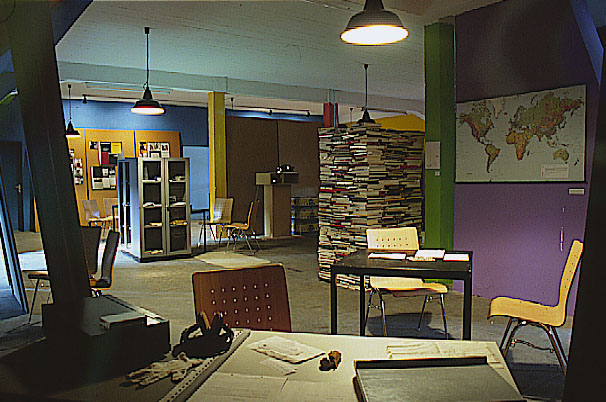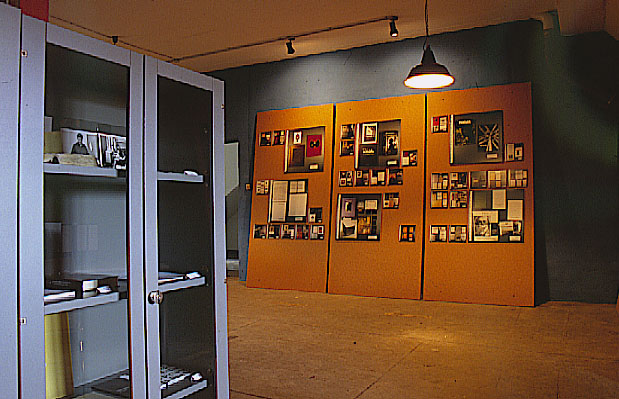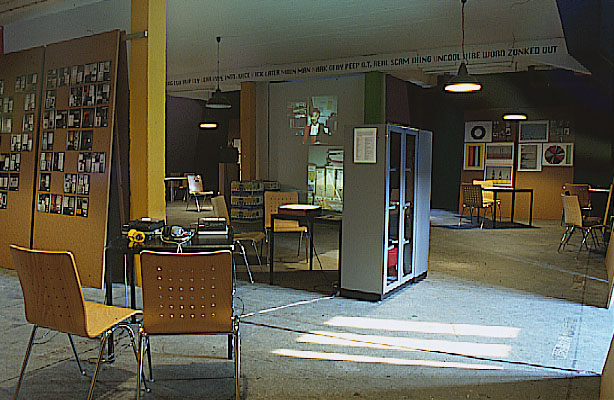 Publication related to the project: Bismarck, Beatrice von – Hans-Peter Feldmann – Hans Ulrich Obrist et al. (eds.): Interarchive. Archivarische Praktiken und Handlungsräume im zeitgenössischen Kunstfeld / Archival Practices and Sites in the Contemporary Art Field, VVerlag der Buchhandlung Walther König, Köln, 2002, 639 p.
Review and study: Judit Bodor: Archives in motion - "approaches, perspectives, interlinking", (published in Hungarian: Bodor Judit: Archívum - mozgásban - megközelítések, perspektívák, kapcsolatok, Balkon, 2004/7, pp. 34-42.)

Artpool events - 15 July, 1999 - 31 January, 2000 - Kunstraum der Universität Lüneburg

[1998] [events from ´92] [publications from ´92] [Artpool] [search] [2000]