THREES AND TRINITIES
three persons / three attitudes / three perspectives
Dear Artist,
From 17 Oct. through 2 Nov., 2003, in Artpool P60 joint event of the Budapest Autumn Festival
PERSONALITIES, ART, AND WORLD OF THE THIRD KIND
an international exhibition event organized by Artpool Art Research Center
This is an open project, anybody is welcome to participate who regards him/herself/hirself as the intellectual heir of the persons cited above. There are no restrictions as to genre or medium. Following the exhibition and its elaboration for the ongoing web presentation, contributions will be stored in the Artpool Archives.
Deadline: 30 September, 2003.
Artpool, H -1277 Budapest 23, Pf.52 • project@artpool.hu
---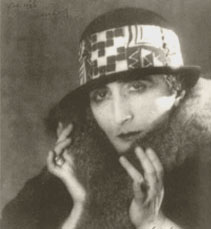 Of the Third Kind
In actual fact, I meant to change my
personality and my first idea was to
adopt a Jewish name. Being a Catholic,
converting from one religion to another
would've in itself qualified as a change.
Only I haven't found any impressive
or inspiring Jewish name. Then I suddenly
thought, how about changing
my gender instead? It's so much easier!
This is how the name
Rrose Sélavy came into being.
(Marcel Duchamp)
---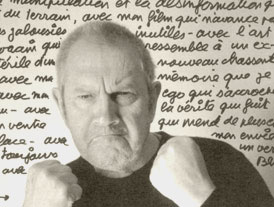 Of the Third Kind
So the bars that close me
up are my self-identity,
and it's perfectly normal
if I am against them.
I can also see the self-identities of
all the other artists, so indirectly. I'm
addressing them as well when I say:
"To change art requires
to first change one's ego,
one's identity".
(Ben Vautier)
---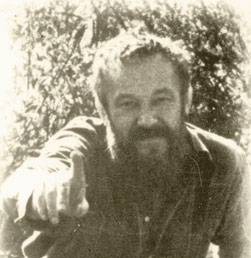 Of the Third Kind
Inasmuch as I've changed myself
I have also changed the world
- the world has
changed at a certain location.
(Sándor Altorjai)