Artpool events - 23 March - 15 May 1992 - Artpool Archive


magyar
OPENING EXHIBITION
BEKE/BEKE, TÜKÖR MIRROR SPIEGEL MIROIR, (org. by L. Beke and first shown in Balatonboglár, Chapel Studio, 5-11 August 1973)
Installed mirror-works by 35 artists, catalogue introduction by László Beke. (more)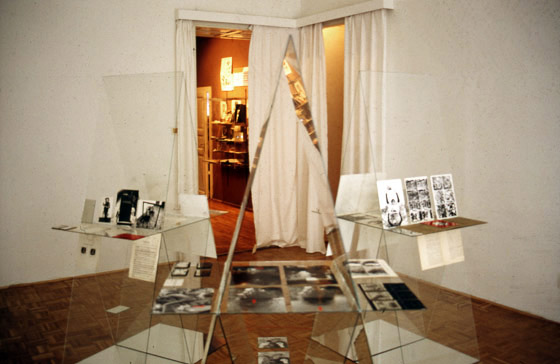 MARCEL DUCHAMP WAS BORN 100 YEARS AGO originally presented at the Aesthetics Department of ELTE, 11 December 1987, M. D. symposium)
Installation: portfolio, video.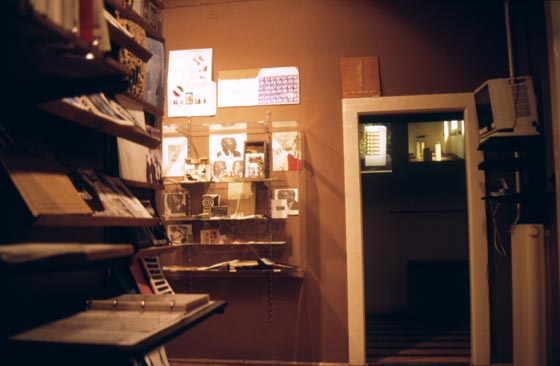 FLUXUS AND OTHER EARLY STAMP IMAGES (1941-1974)
The exhibition announced [letter] the creation of the Artistamp Museum of Artpool. Its collection which also holds the estate of the Canadian philatelist Mike Bidner, is one of the largest in the world.

Artists: Klaus Burkhardt, G. A. Cavellini, Carl Camu, Coach House Press, Donald Evans, William Farley, James W. Felter, Ken Friedmann, E. F. Higgins III., Bernd Löbach-Hinweiser, George Maciunas, Clemente Padin, Dieter Roth, Karl Schwesig, Joel Smith, Pat Tavenner, Endre Tót, Ed Varney, Robert Watts.


SLIDEBANK (continuous slide-projection) Exhibitions at the Chapel Studio in Balatonboglár 1970-1973 (a slide documentation), Correspondence Art, Computer Works.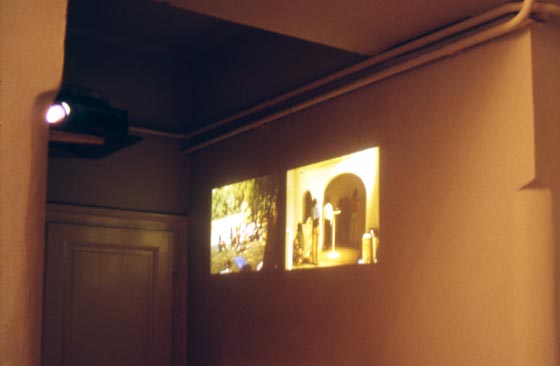 SOUND ARCHIVE - broadcast of Artpool Radio 1-8, documents of sound poetry.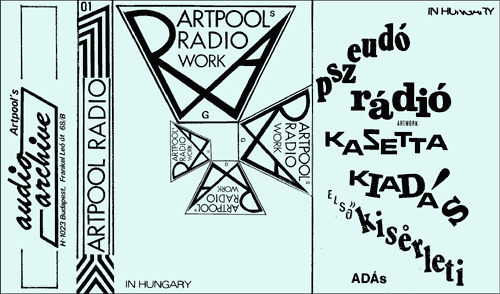 ELECTRONIC MESSAGE DISPLAY - Electronic Poetry

Artpool events - 23 March - 15 May 1992 - Artpool Archive

[events from ´92] [new events] [Artpool] [search] [1993]