Artpool events - 25 September 1993 - Liszt Ferenc square


magyar
Artpool's Guest: Ben Vautier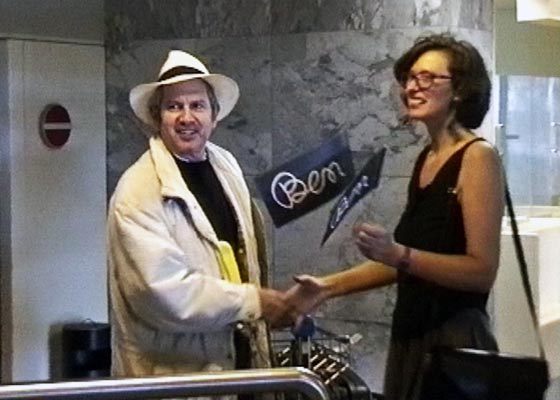 Welcoming Ben Vautier at Ferihegy II. Airport

BEN (vauTiER) TÉR (Liszt Ferenc square)

Common project by György Galántai and Ben Vautier organised by Artpool as an event of the Budapest Autumn Festival in "The Year of Fluxus" at Artpool. [invitation] [programme]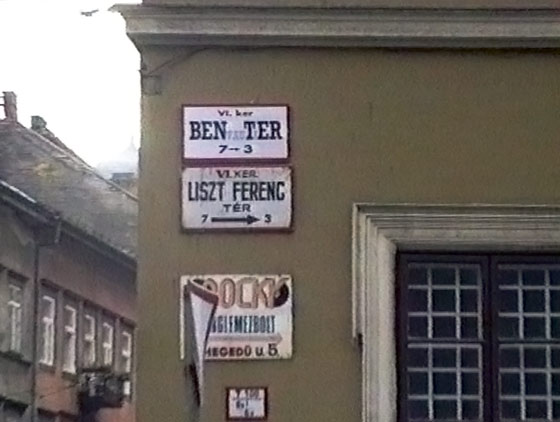 The basic idea of the exhibition came from the common practice used by Fluxus such as word-collage (George Maciunas) and letter-change (Ray Johnson): BEN(BEM) vauTiER.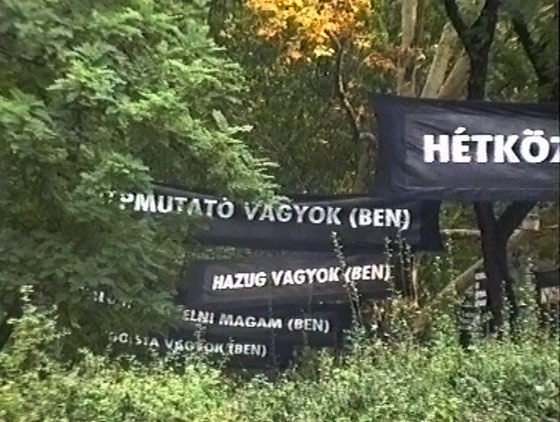 On giant banners amongst the trees and on the back-rest of the benches Hungarian translations of statements by Ben were to be read, high on the lamp poles selected quotations from the project "Forum des questions de Ben" (Centre George Pompidou, 1991).




Down on the benches the audience could read personal, ordinary statements: the "benchtexts".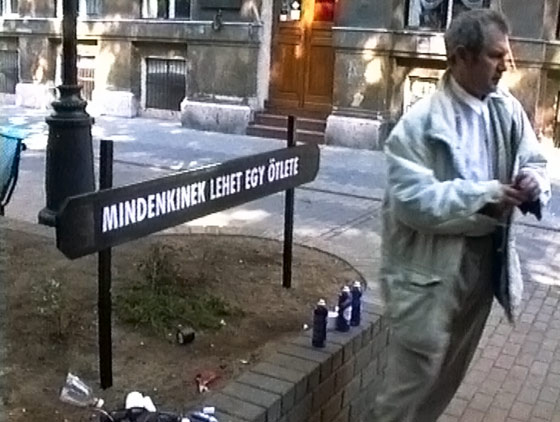 The technical curiosity of the exhibit was that the signs were designed on computer and enlarged by copy machine except the one Ben wrote himself and put on the podium.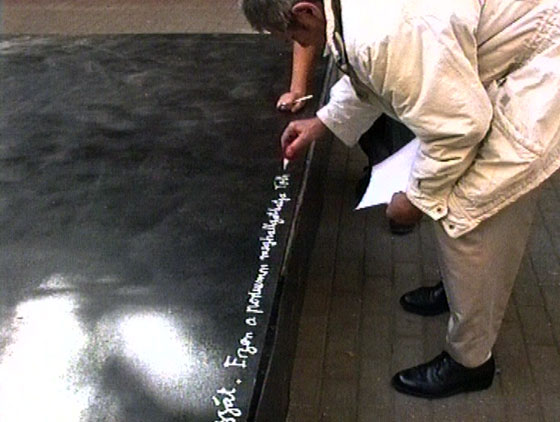 "Ben's podium" built in front of Artpool's premises in the middle of Liszt Ferenc square, with statements in Hungarian written on it on the spot by Ben himself, became a public place and could be used by anyone who wished.

On the 24th of September at the French Cultural Center, lecture by Ben Vautier:
"The Limits of Art" (Identity and Modernity)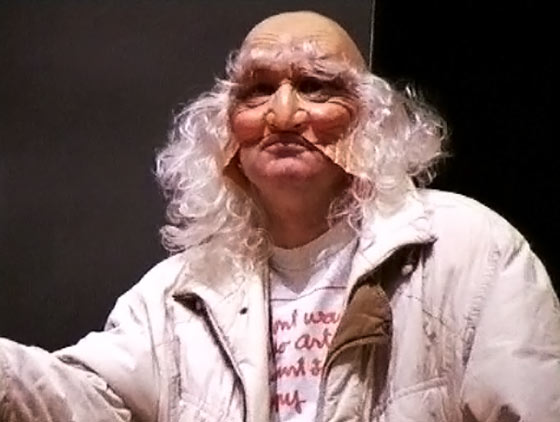 [video]

Inauguration of the "BEN TÉR" (Ben Square)

With the event "Tout, rien et n'importe quoi" (All, Nothing and Anything) by Ben and the audience at Ben's podium, installed in front of Artpool on the Liszt Ferenc square.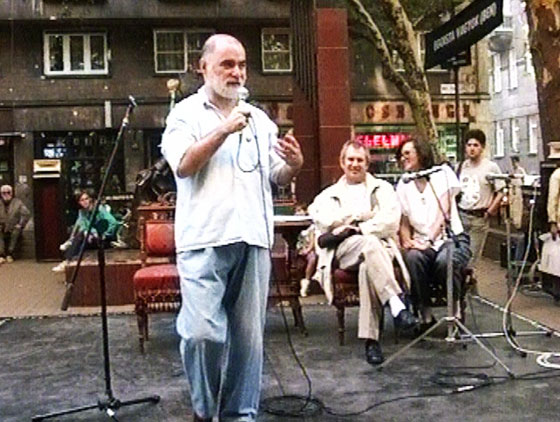 [video]
The assistants of the spontaneous event were Júlia Klaniczay and Gábor Tóth. Further participants were Jonas Mekas, Antal Juszuf, the "Yugoslavian Scholars" and the audience.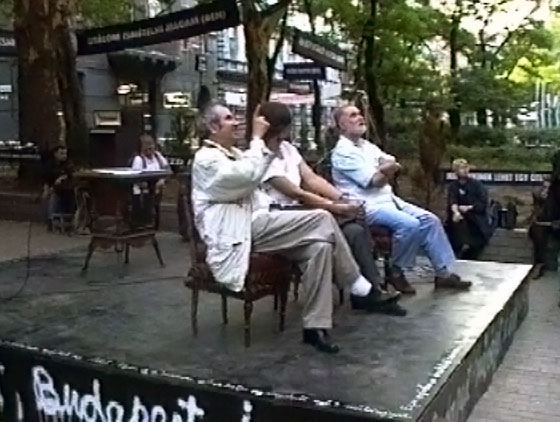 [video]

Artpool events - 25 September 1993 - Liszt Ferenc square

[1992] [events from '92] [new events] [Artpool] [search] [1994]