Joan Baez (b. 9 January 1941)
Captain Beefheart (b. 15 January 1941)
Richie Havens (b. 21 January 1941)
Aaron Neville (b. 24 January 1941)
Jagjit Singh (b. 8 February 1941)
Gyula Pauer (b. 28 February 1941)
Wilson Pickett (b. 18 March 1941)
Richard Dawkins (b. 26 March 1941)
J.J. Jackson (b. 8 April 1941)
Markus Lüpertz (b. 25 April 1941)
Hanne Darboven (b. 29 April 1941)
Adriano Spatola (b. 4 May 1941)
Eric Burdon (b. 11 May 1941)
Bob Dylan (b. 24 May 1941)
Charlie Watts (b. 2 June 1941)
Jon Lord (b. 9 June 1941)
Chick Corea (b. 12 June 1941)
György Galántai (b. 17 June 1941)
Desmond Dekker (b. 16 July 1941)
Lonnie Mack (b. 18 July 1941)
George Clinton (b. 22 July 1941)
Paul Anka (b. 30 July 1941)
Franco Columbu (b. 7 August 1941)
David Crosby (b. 14 August 1941)
Otis Redding (b. 9 September 1941)
Cass Elliot (b. 19 September 1941)
Chubby Checker (b. 3 October 1941)
Robert Wilson (b. 4 October 1941)
Paul Simon (b. 13 October 1941)
Billy Cox (b. 18 October 1941)
Steve Cropper (b. 21 October 1941)
Pete Best (b. 24 November 1941)
Donald "Duck" Dunn (b. 24 November 1941)
Bruce Nauman (b. 6 December 1941)
Wadada Leo Smith (b. 18 December 1941)
Ronnie Cuber (b. 25 December 1941)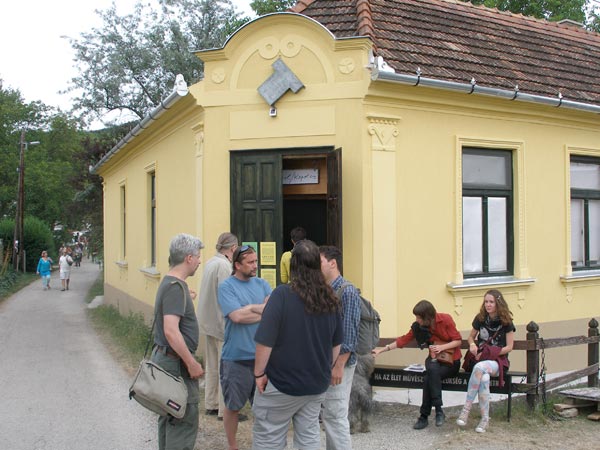 what if ideas were viruses?
Let us have a look at the T-Phage virus. It is unable to copy itself; it reproduces by "diverting" the DNA of a bacterium, and forcing its host to make millions of copies of the Phage. Similarly, an idea can infect your mind like a mooch and change your behaviour; thus, causing you to expose your friends to the danger of infection by wanting to talk to them about this idea. Any idea that acts like this is called a meme. Unlike a virus coded in a DNA molecule, a meme is not more than an information pattern that accidentally takes a shape through which it is able to make people repeat this pattern. Typical memes include idiosyncratic slogans, phrases, melodies, discoveries and fads. It might sound like a sinister idea that people are hosts for mind-altering strings of symbols but that is what human culture boils down to.