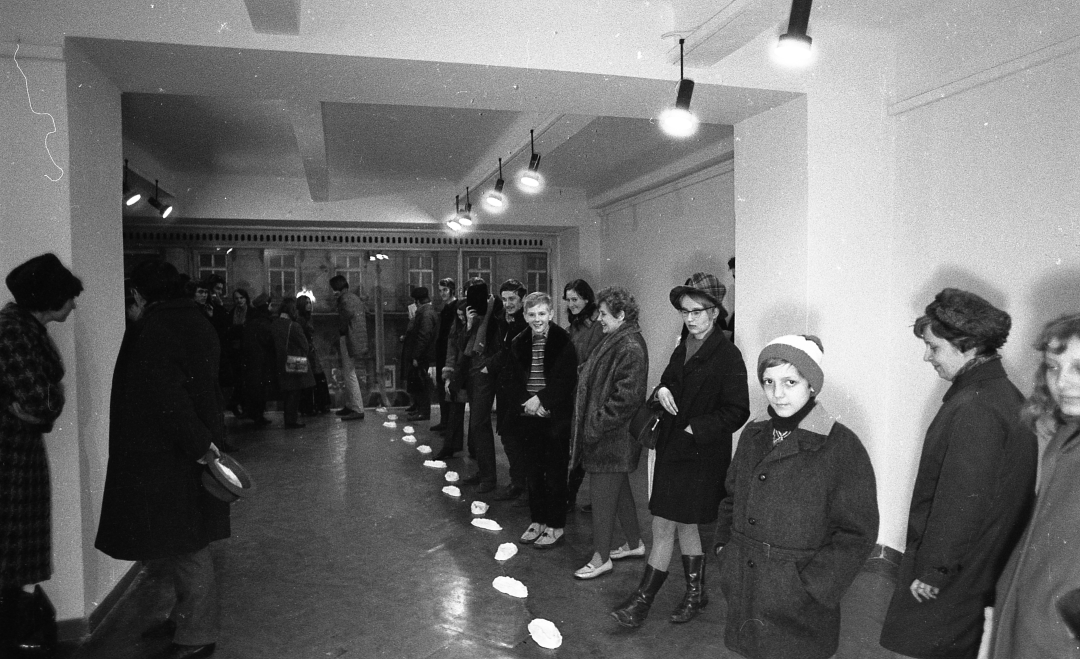 Time and venue: November 10–11, 2022, Academic Research Centre of the Academy of Fine Arts (VVP AVU), Prague
Submission deadline: May 29, 2022
This international conference is the third part of the Resonances conference series and reflects the spread of the art history discipline called "Exhibition Histories," which is a field of academic research that has been in existence for several decades.
Please send the abstract of your proposed contribution in English (max. 500 words) and your short CV to vvp@avu.cz by May 29, 2022.
The selected applicants will be notified by June 15, 2022. For more details visit the project's website.