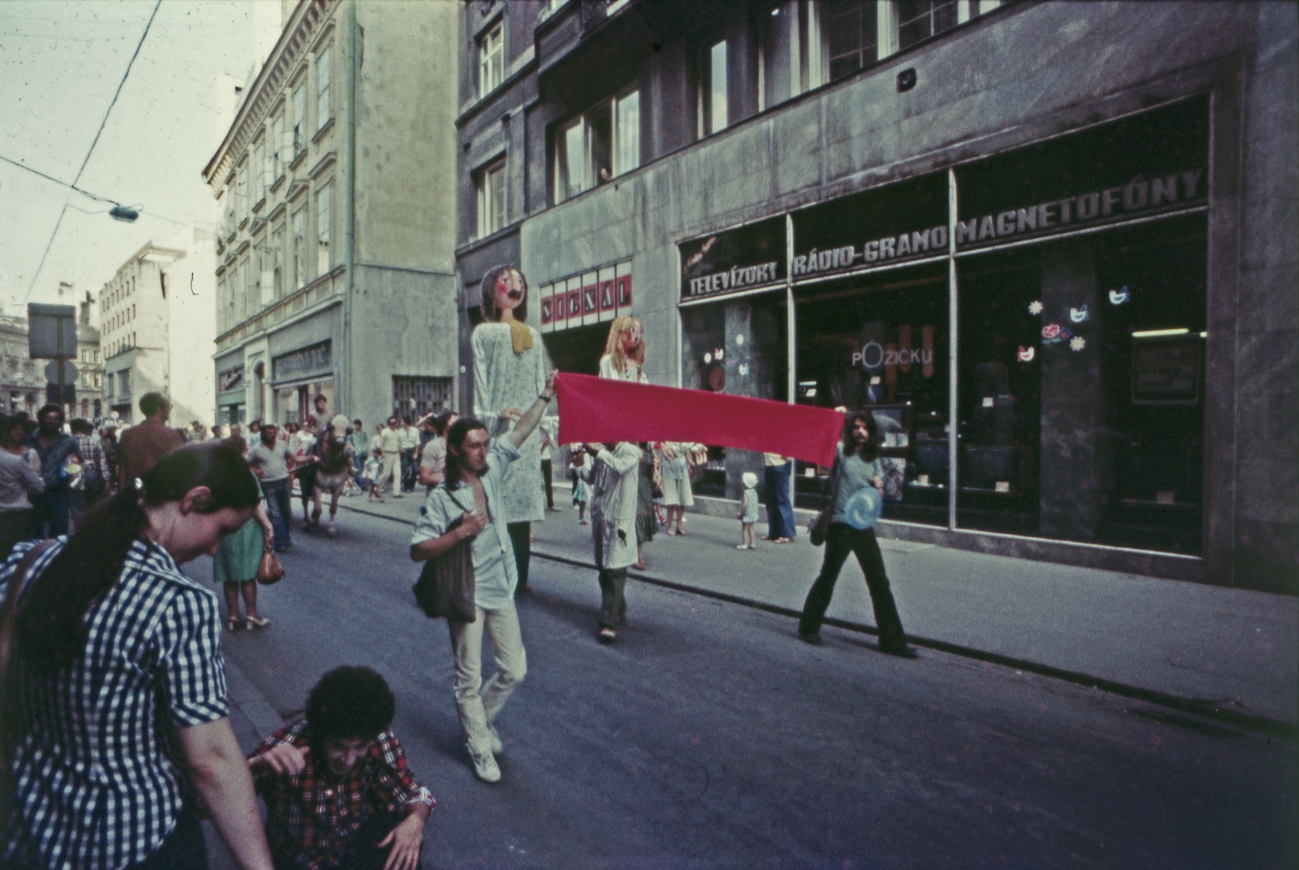 The program of the first event of our Resonances cooperation is now available on the project's website. The symposium convened by Andrea Euringer Bátorová (Comenius University, Bratislava) will investigate the networks, communication channels, nodes and vehicles of transfer between the art scenes of the countries of the so-called "Eastern bloc" in the 1970s.
Speakers: Andrea Bátorová, Hana Buddeus, Katalin Cseh-Varga, Daniel Grúň, Beáta Hock, Mira Keratová, Lujza Kotočová, Zsuzsa László, Karolina Majewska-Güde, Pavlína Morganová, Jana Písaříková, Dagmar Svatošová
For more details visit the project's website.